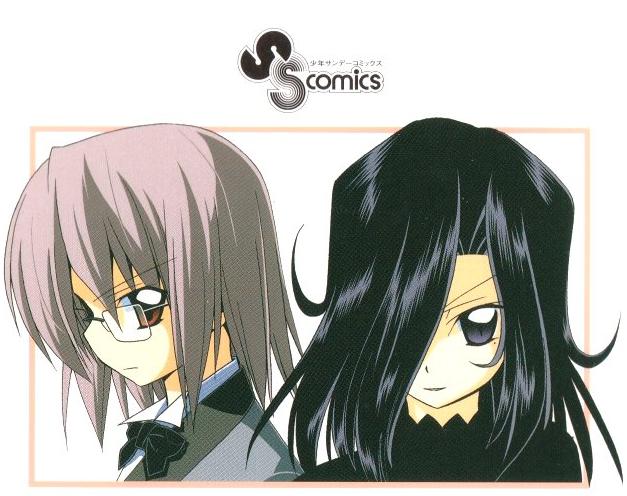 Please read through these threads first :
http://forums.mangafox.com/showthread.php?t=65486
http://forums.mangafox.com/showthread.php?t=68419
I think now it's time to make a move. Many people seem to believe we are a lot worse than foolrulez. However, we are gonna show them that their opinion is wrong. It's true that our old chapters had a lot of errors. However, things have changed since 218. In the last 4 months, my translation skill has improved a lot. I can say that it is 2 times better than when I released 188. I'm also participating in a forum with native Japanese people in order to study Japanese seriously. We also have our own editors and proofer now (currently 3 cleaners, 1 typesetter, 1 proofer and still looking for more), and they are all skilled. From now on, all of our releases will be HQ translation, unlike 4 months ago, so that there will be no need for a fucking remake from any groups except us. First, we're gonna release the 196+ first, not 220, because Athena only appeared in 218 and 219. You're gonna expect chapters before 178 and maybe trolling as well. Please wait until then. See ya.